A Summer Events Guide-Murray, KY Edition
Cue the Alice Cooper "School's Out" summer anthem for the three months, where homework and seven hours spent in a classroom are in the back of our minds, and free time is upon us. Summer events in Murray, KY welcome warm weather and invite families and friends to enjoy fun in the sun.
Murray Downtown Farmers Market-May through October
Saturdays in Murray get sweeter in the summertime. Fresh fruits and veggies, plus other goods are available from a variety of vendors looking to you to buy their goods. Find the Farmers Market on the Downtown Court Square every Saturday until October from 7 a.m. to Noon!
Town and Gown WKMS/NPR Lecture Series- June 7
Photo from wkms.org
Murray State University Town and Gown welcomes Scott Horsley, NPR White House Correspondent, to MSU's Wrather Auditorium. Enjoy this free event open to the public to learn all the ins and outs of the biggest news stories of the year!
Playhouse in the Park "Next to Normal" (Playhouse After Dark)-June 21 through June 30
Photo from playhousemurray.org
This award winning play speaks to its audience, representing a typical American family who struggles with the means of mental illness. As a perfect way to spend a night on the town, this play will capture your heart as you connect with the characters on stage. Shows put together by Playhouse in the Park are a hit during the summer months in Murray, KY. You are sure to enjoy their creative entertainment!
Murray Art Guild Summer Art Party-June 29
Photo from @murrayartguild Facebook
The Murray Art Guild in Murray, KY is an all around welcoming environment open for all visitors to participate with the Summer Art Party happening in late June. Bring your friends and family to let their creativity shine and showcase their own art skills.
Rotary Golf Tournament- June 29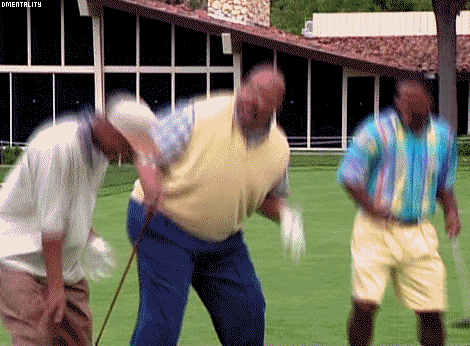 Break out the clubs and plaid shorts, it's golf season! Get a team together and join the Rotary Club of Murray for their annual Max Hurt Memorial Golf Tournament at the Murray Country Club. This event includes lunch, prizes, and friendly competition amongst teams for a small team fee! Pick up your entry forms at any local golf course.
Freedom Fest- July 4
In celebration of our nation's independence, Murray, KY hosts its annual Freedom Fest including an assortment of activities to enjoy throughout the community. The day begins with a parade in the morning, and an exquisite fireworks show at night with family-friendly fun activities in between. For a full list of activities and additional information, visit www.mkyfreedomfest.com.
For more things to do in Murray, check out our website.